Last week, at the 2023 Momentum Awards we honored the people and projects making San Diego a better place to live, work, and move around. Our honorees included Attorney General Rob Bonta as one of our 2023 Walk-the-Walk Awardees!
We are am excited to share a special message from the Attorney General recorded for Circulate's Momentum Awards!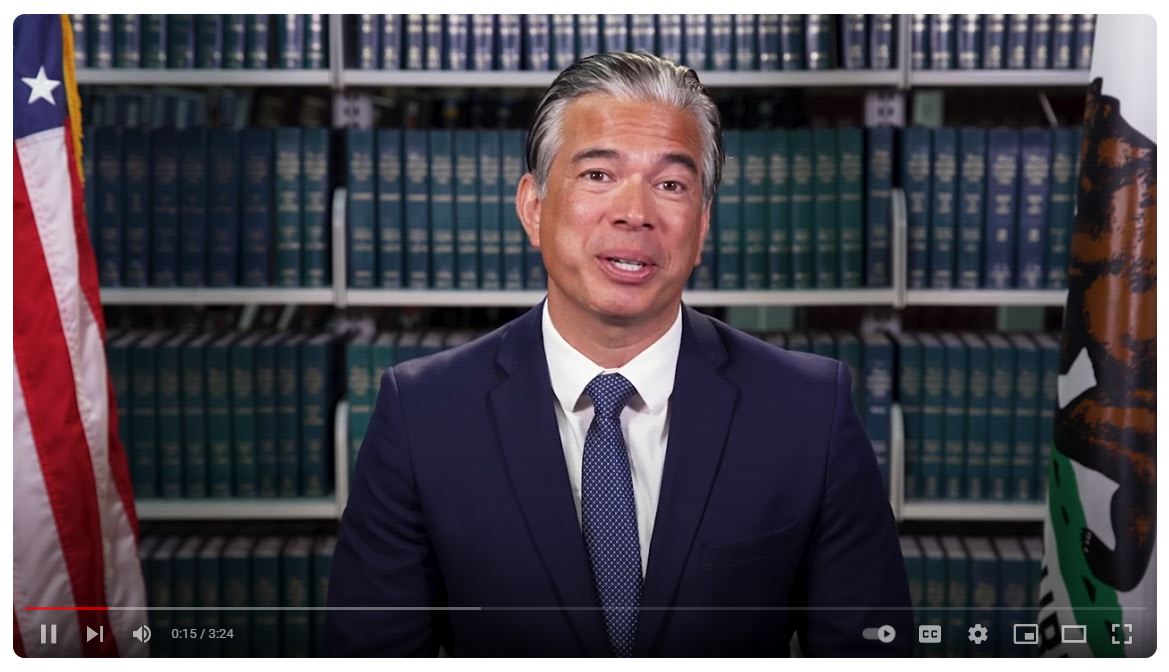 As California's Attorney General, Rob Bonta, deserves our praise and thanks for his unwavering commitment to enforcing state housing law and his significant investment in holding cities accountable for their actions. With his guidance, the Housing Strike Force within the Department of Justice, has played a pivotal role in advancing housing access across our state. Through his dedication to protecting pro-housing legislation he has ensured the rights and interests of all Californians.
Special Assistant Attorney General for Housing, Alex Fisch, joined us at the event and accepted the award on behalf of the Attorney General.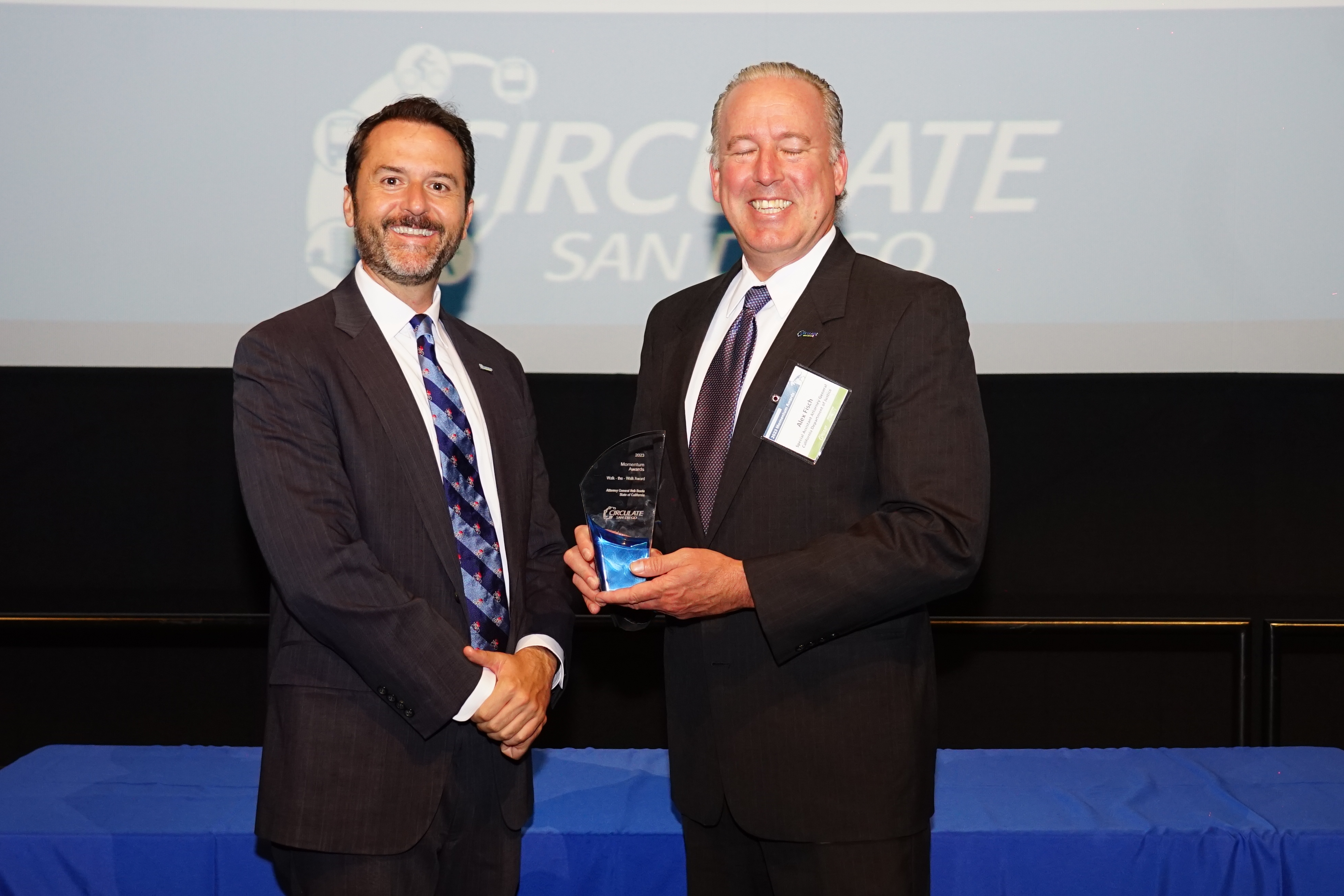 It was a great night celebrating all the folks who have joined Circulate to create excellent mobility choices and vibrant, healthy neighborhoods. From agency plans and projects making our streets safer for pedestrians and bikers, to transit oriented housing developments connecting people from their homes to their jobs.
Imagine a San Diego where all people have safe, affordable housing and participate meaningfully in the economy. Where diverse, inclusive communities connect seamlessly, and our region thrives.
Donate today, and join us to ensure this vision becomes a reality.
Congrats to all of this year's Momentum Award nominees and winners.