Announcing: Vice Chair Nora Vargas at Circulate's Membership Mixer on 11/10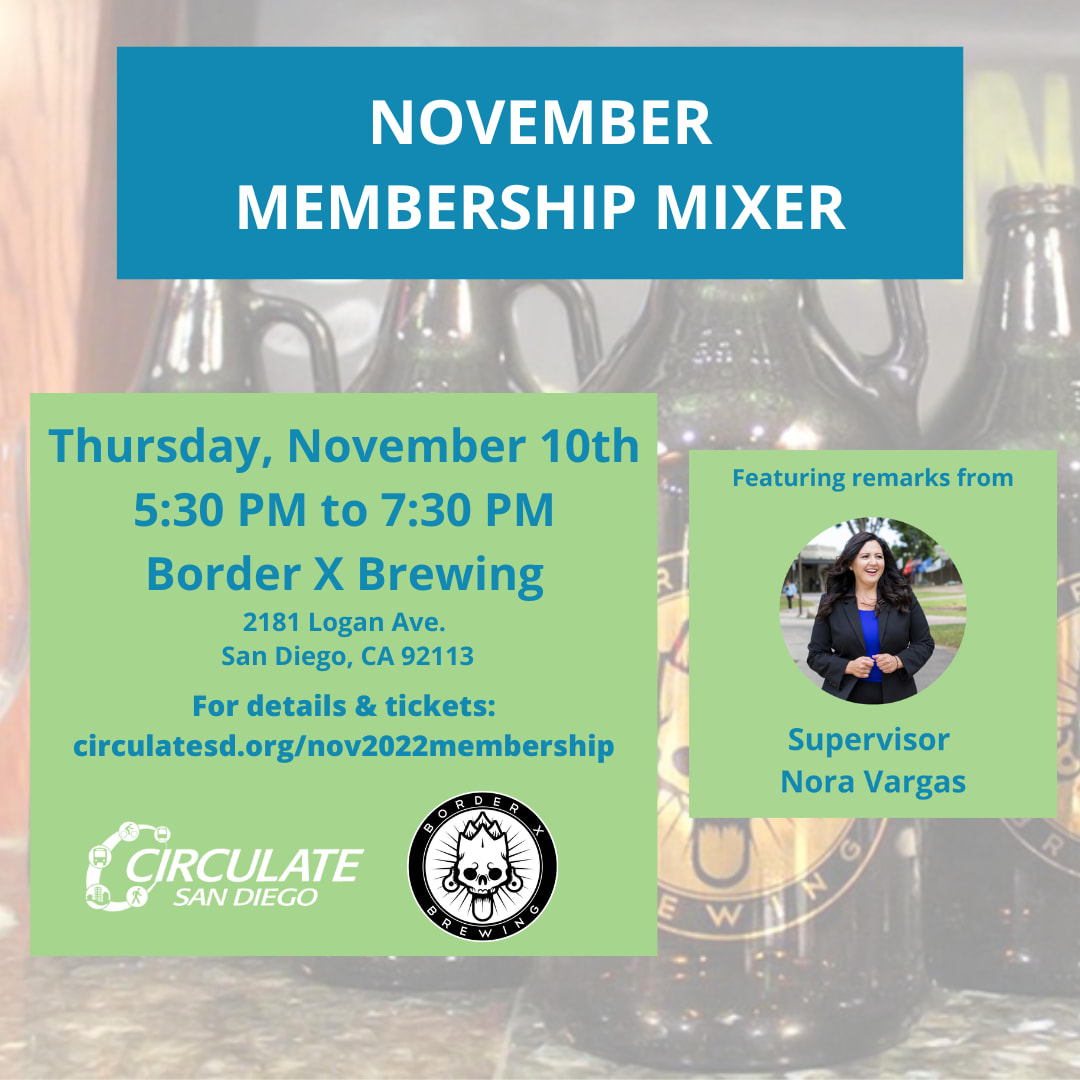 We are excited to announce that San Diego County Supervisor Nora Vargas is joining us for beers and tacos at our November Membership Mixer. Her remarks will begin around 6:30 pm.
Vargas serves as Chair for SANDAG's Transportation Committee and the Air Pollution Control District and is the County's representative to the California State Association of Counties (CSAC) and National Association of Counties (NACo). In February 2022, Vice Chair Vargas was appointed by Governor Gavin Newsom to serve on the California Air Resources Board.
We hope to see you in November!
Check out the 2022 Momentum Award Photos!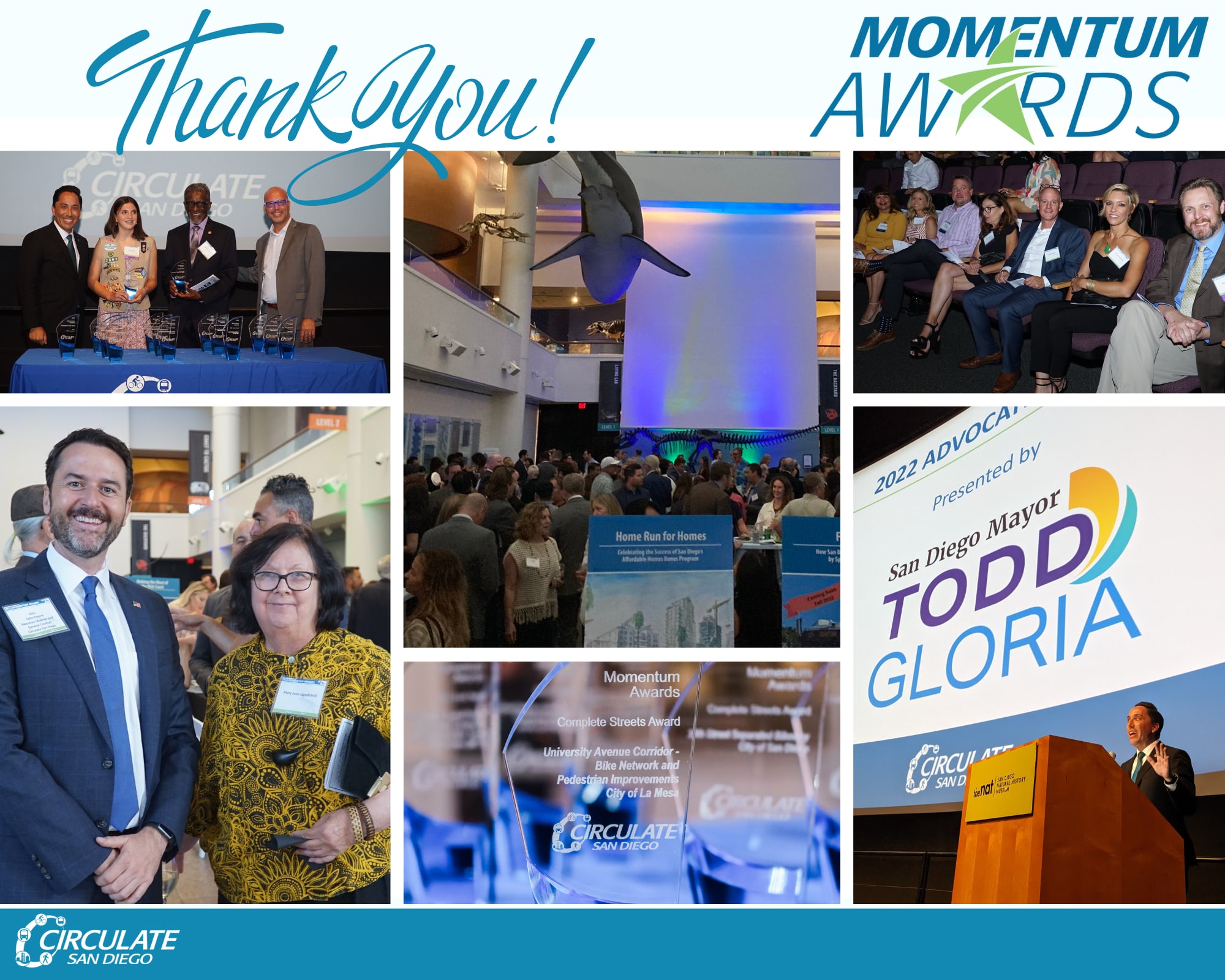 Last month, we came together for our 2022 Momentum Awards and celebrate the people and projects in the San Diego region that are creating excellent mobility choices and vibrant, healthy neighborhoods.
Congratulations City of San Diego – 2022 Larson Housing Policy Leadership Award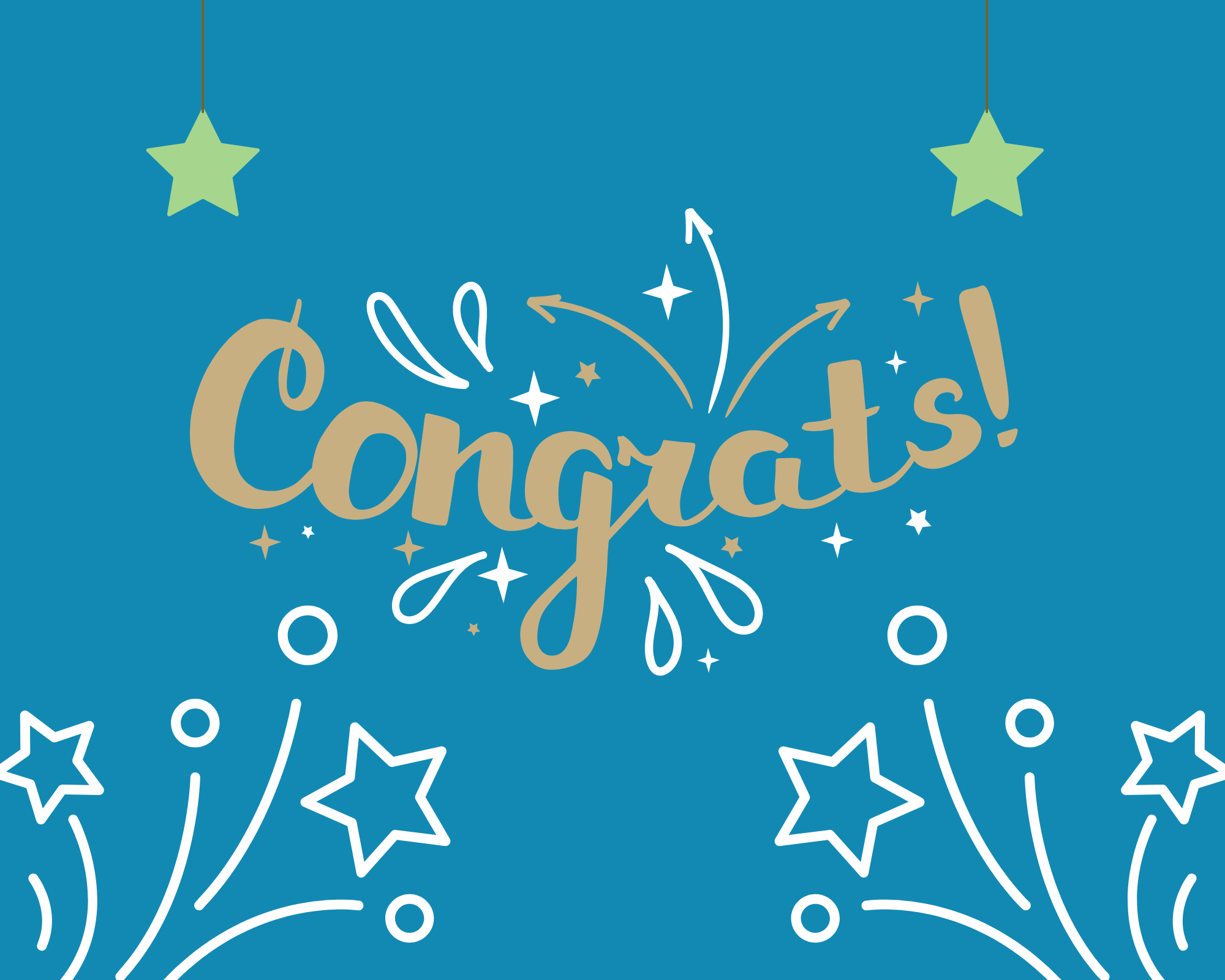 Circulate San Diego sends congratulations to the City of San Diego for winning the prestigious 2022 Larson Housing Policy Leadership Award for their citywide Affordable Homes Bonus Program (AHBP).
The City of San Diego enacted AHBP in 2016, which substantially increased the production of both market-rate and deed-restricted affordable homes. The program allows developers to build more homes if they agree to set aside a subset of a new project as affordable.
Circulate led a coalition of advocates in 2016 to champion the adoption of the AHBP. Circulate also sponsored Assembly Bill 2345 in 2020 (Gonzalez Fletcher) that extended the program throughout California. In 2020, AB 2345 was the most significant housing production bill signed by California Governor Gavin Newsom.
Earlier this year, Circulate San Diego published a report "Home Run for Homes," which documents the success of the AHBP. That report showed that in 2020, nearly half of the units entitled in the City of San Diego benefitted from the AHBP. Circulate included data from "Home Run for Homes" when it nominated the City of San Diego for the ULI Larson Housing Policy Leadership Award.
Father Joe's Walking Field Trips Are Getting Underway!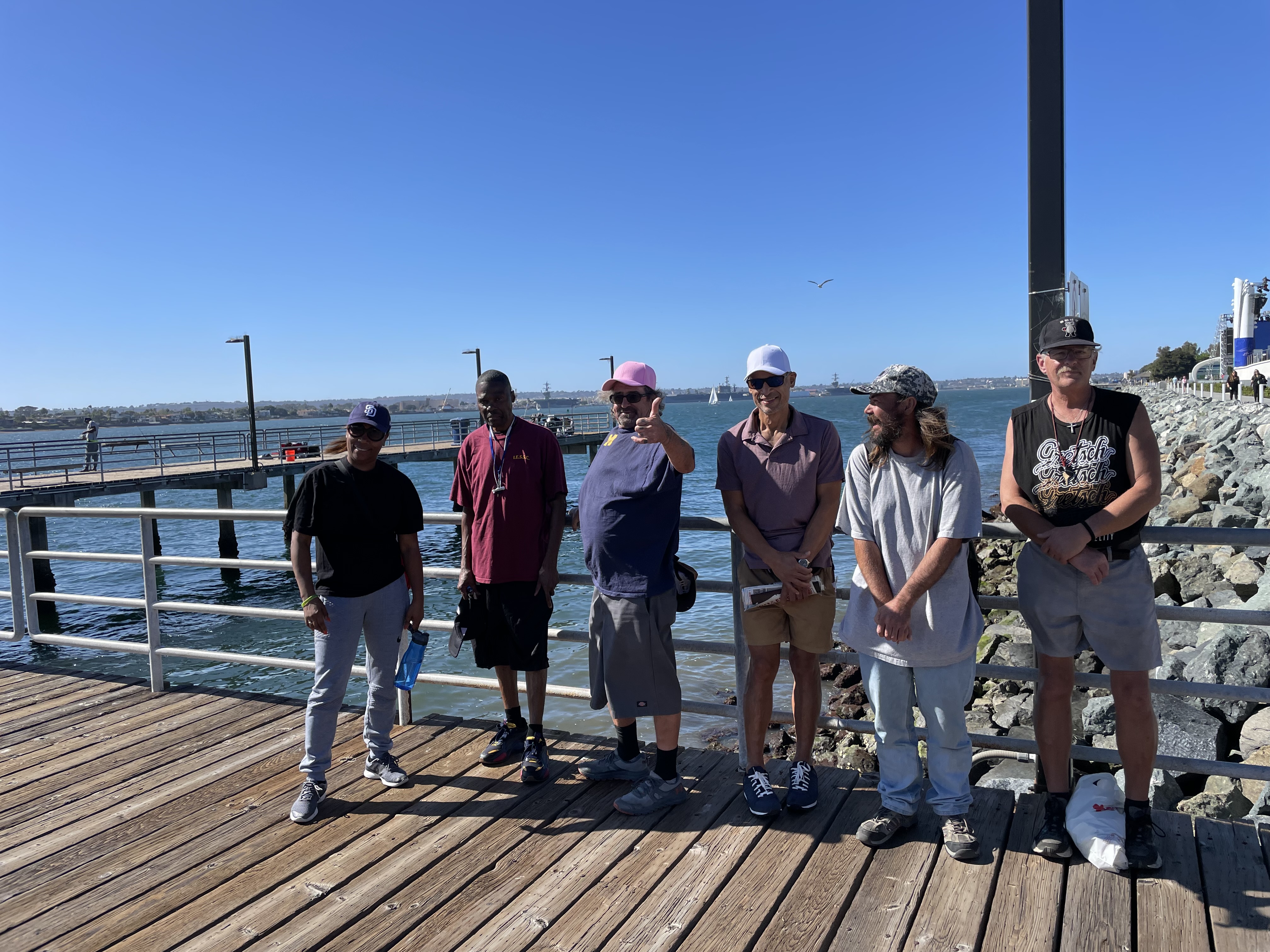 We wrapped up our final transit field trip with the Father Joe's Villages community two weeks ago with a beautiful bus ride to Coronado Beach, and have since moved on to the walking portion of our programming.
Our first trip this week took us across the Harbor Drive Pedestrian Bridge to Bayfront Park, Balboa Landing, and along the Embarcadero. We loved finding new waterfront areas to access, complete with fishing piers, basketball courts, and workout stations.
Next week we are looking forward to exploring the Martin Luther King Jr. Promenade en route to Seaport Village!
circulate news