farewell jesse O'Sullivan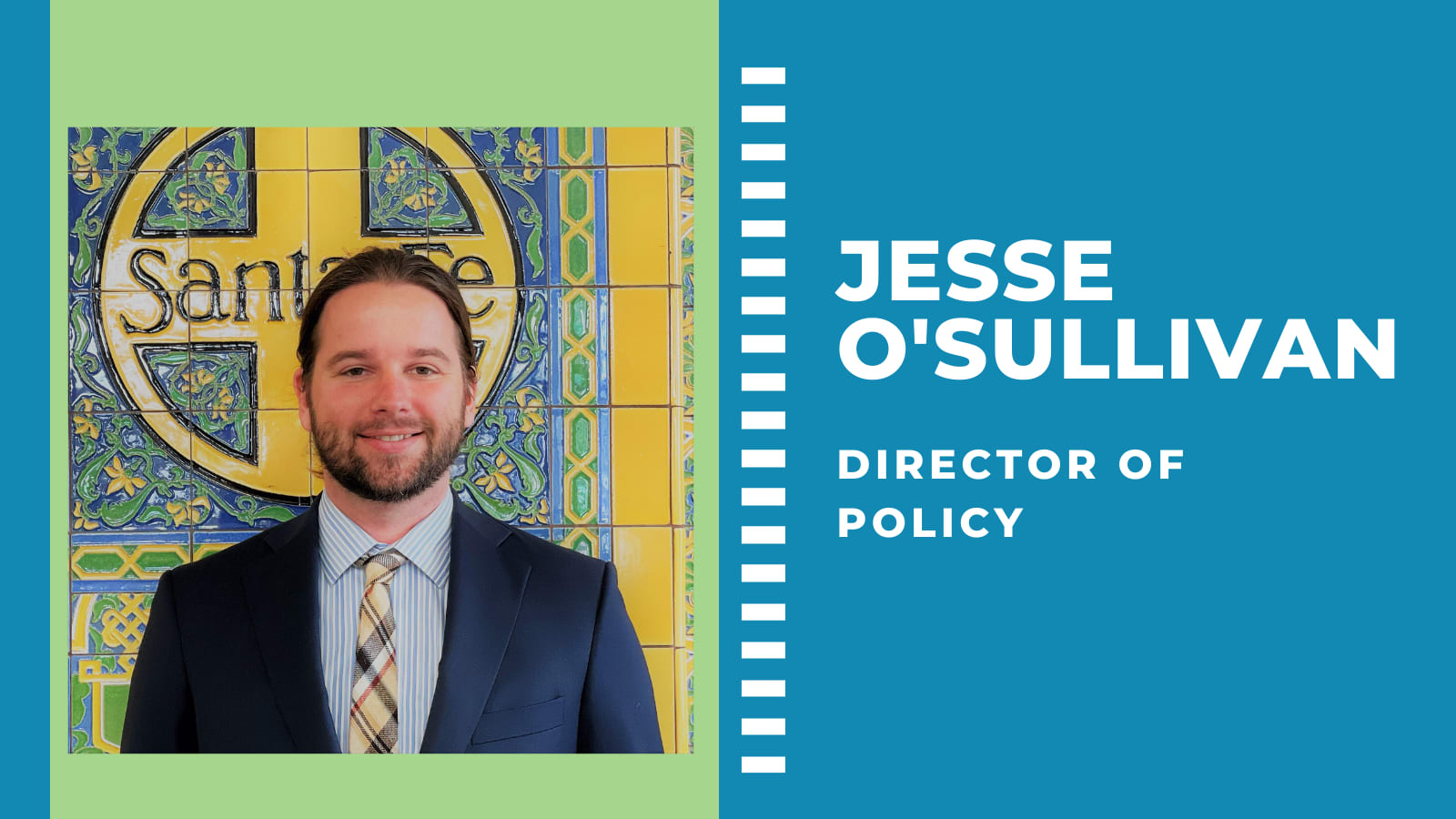 It is a bitter sweet farewell to say goodbye to our former Director of Policy, Mr. Jesse O'Sullivan. In keeping with our tradition, we ask our team members to share a few last words about the great work they have done and their experience with us.
intro spotlight: will moore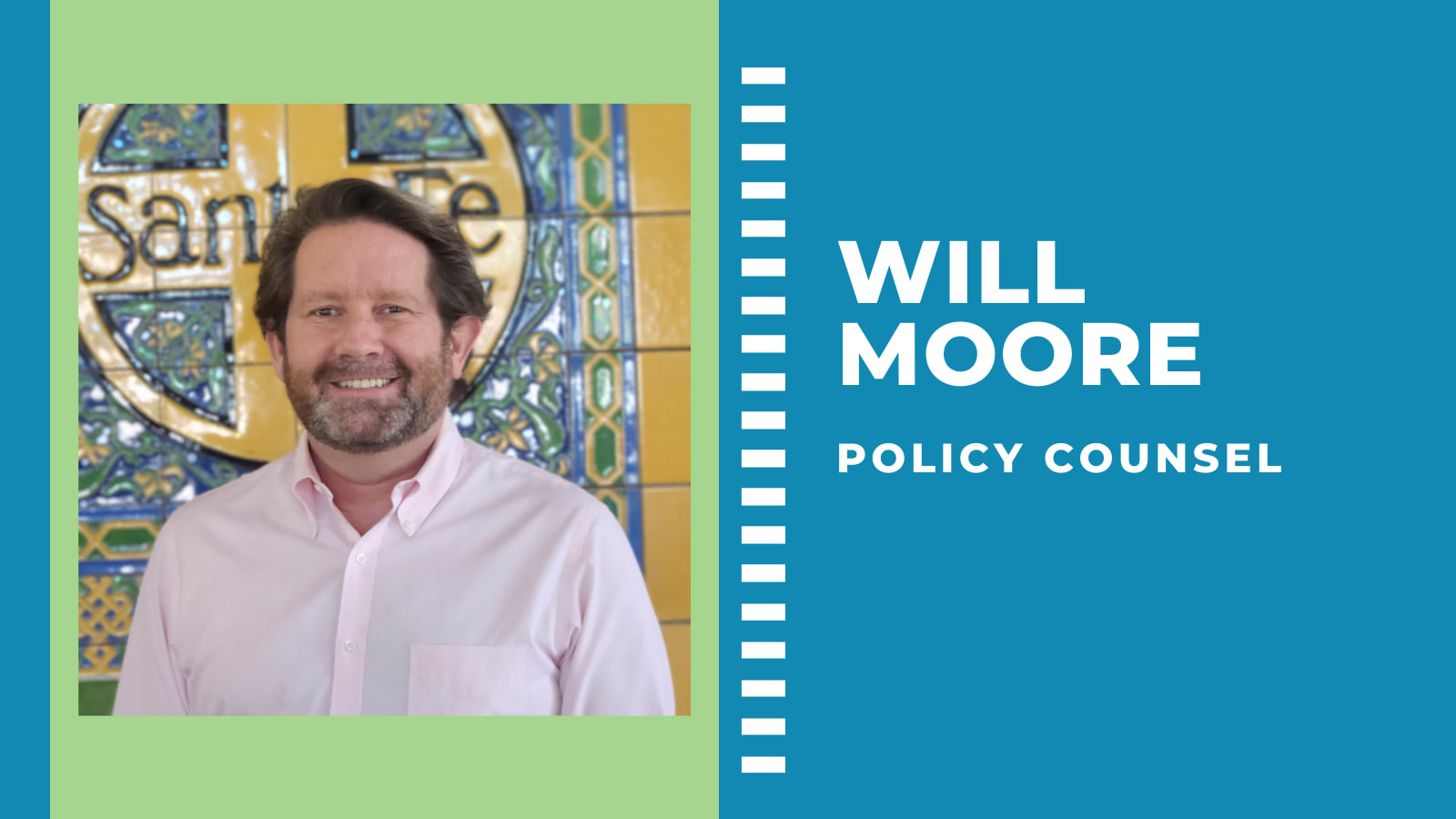 Join us in welcoming our new Policy Counsel, Will Moore! As is our tradition, we interviewed Will so our supporters and members can get to know him.
Thank you for joining us at our Summer Membership Mixer!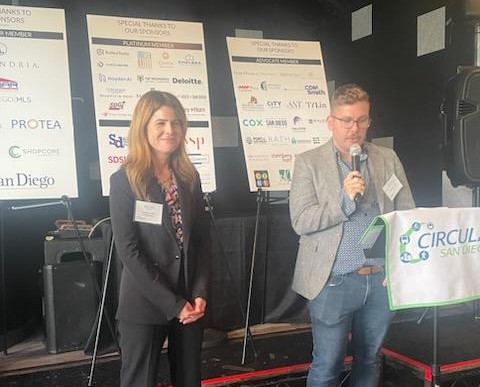 Thanks to everyone who attended our Summer Membership Mixer!
Special thank you Vice Chair Shana Hazan for offering remarks. We were excited to hear how San Diego Unified School District's working to build more homes, and how they are promoting safe streets for families that want to walk or bike to school.
We especially want to thank all of our corporate sponsors and individual members who attended and to Park and Rec for hosting us. Together we are making San Diego a better place to live, work, and move around.
Don't miss our next event, our annual Momentum Awards. Snag a individual ticket or become an event sponsor.
Nominations Close Next Friday!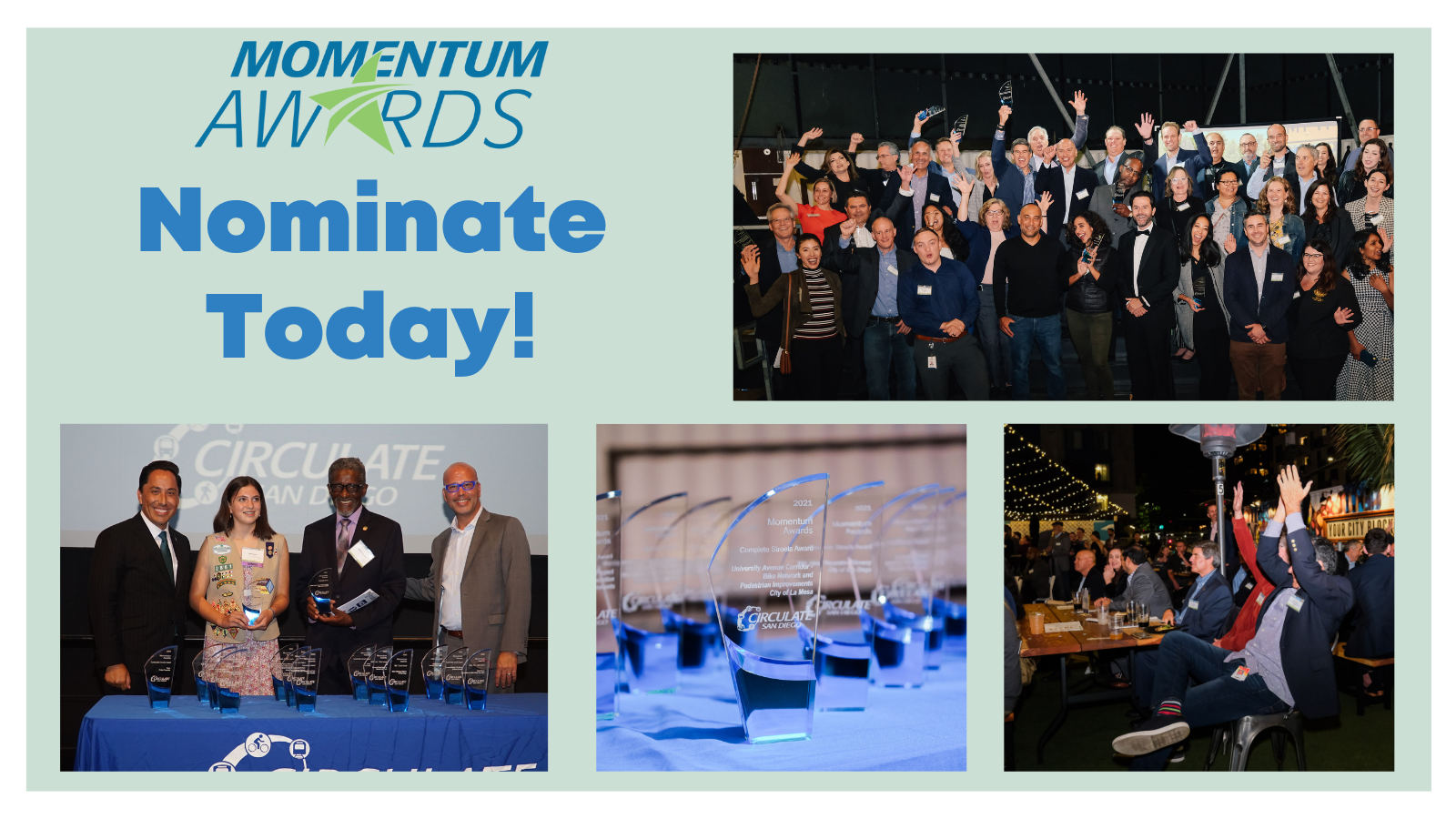 Nominations for Circulate San Diego's annual Momentum Awards close on Friday, June 30th.
Our Momentum Awards honor the people and projects in the San Diego region that are advancing excellent mobility choices and vibrant, healthy neighborhoods.
Catergories Include:
Safe Streets and Vision Zero Award

Public Transit Connectivity Award

Sustainable Growth Award

Innovation Award

Advocate Award

Public Voice Award

Mid-Coast Award
Learn about award criteria and nominate your favorite project, agency, company, or individual by 5:00 pm on June 30th, 2023. You are encouraged to self-nominate and to nominate a client's project.
Circulate Supports Middle-Income Density Bonus Bill in State Senate!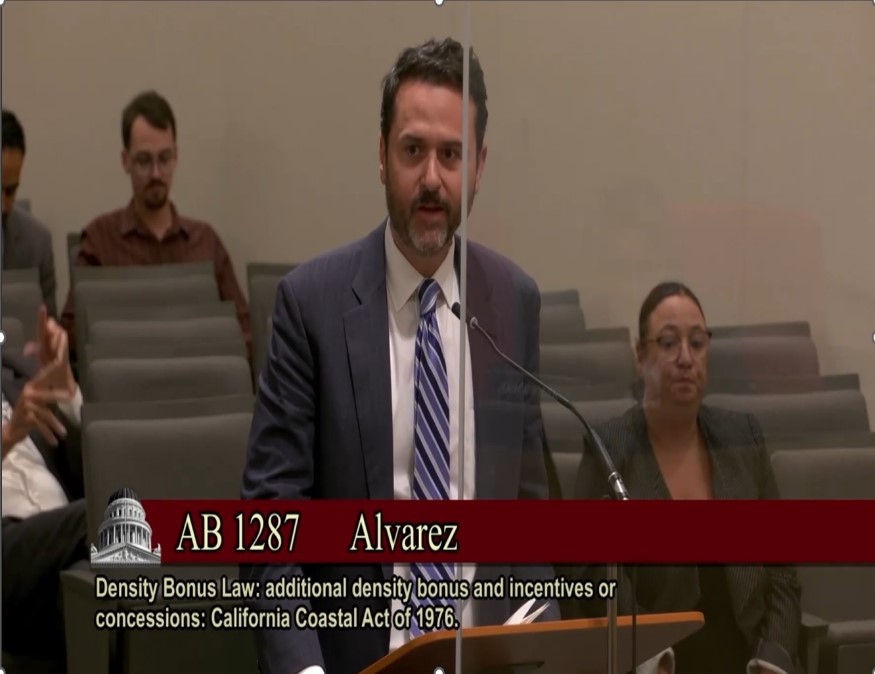 The State Housing Committee debated proposed bill AB 1287 that would expand California's Density Bonus Law to include moderate income housing. Circulate and our partners in the State Legislature continue to fight for increasing the supply of affordable homes!
Watch our testimony here.
Read our explanation of AB 1287 here.
circulate news